Help us create a new future for
youth in Ukraine!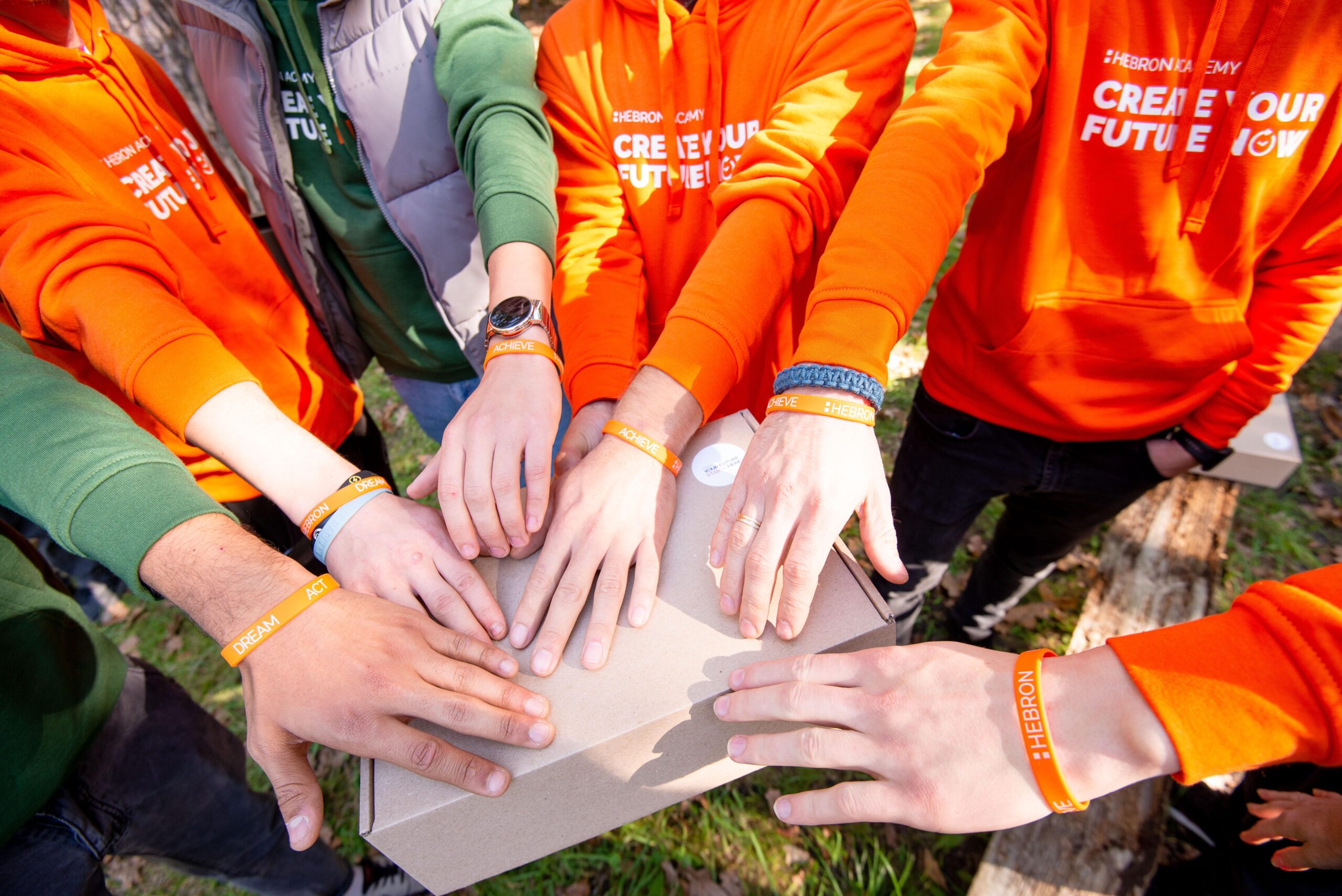 Your donations are tax-deductible
Donations made on this page are tax-deductible within the guidelines of U.S. law.  is a 501(c)(3) tax-exempt organisation based in the U.S. Our tax ID/EIN is 92-1311021. For gifts made online, keep your email receipt as your official record to claim your donation as a deduction on your U.S. taxes. For gifts made offline by donors living in the U.S. and who provide a mailing address, you will receive a donation receipt by postal mail.
Our students are grateful for
your support