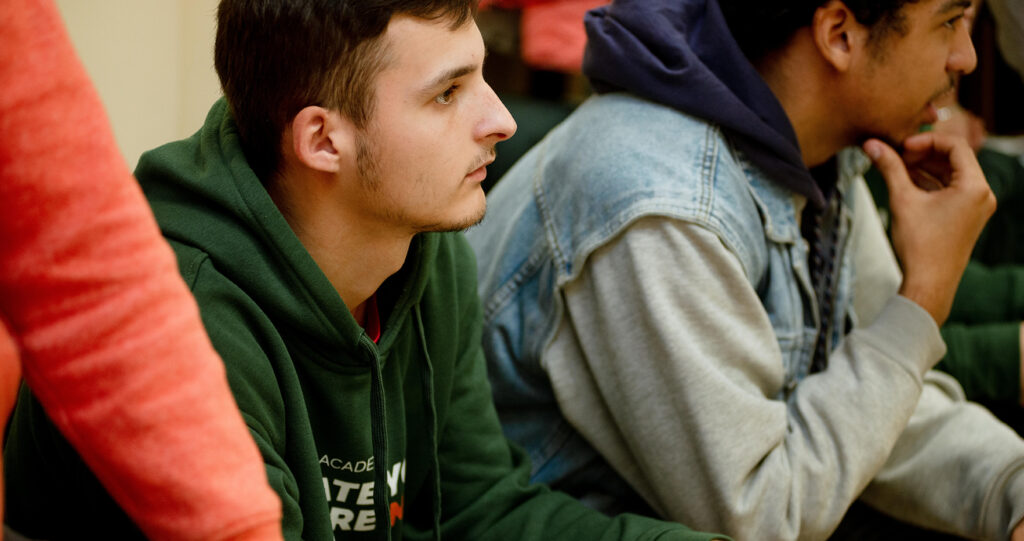 Hebron IT Academy exists thanks to the voluntary donations of caring people. Thanks to the funds raised, students are provided with food, housing, medical support for one academic year. We also develop training programs, provide social support, mentoring and psychological support.
Every contribution is valuable! In addition to financial support, we are looking for volunteers who can teach our students and become their friends. Join the Hebron IT Academy community of benefactors and make an impact on the lives of vulnerable youth
with us!
The non governmental organization "Hebron" has already united many like-minded people, becoming a support for the crisis youth and created a community of active, interesting and socially responsible people!
By helping Hebron IT Academy, you not only create a new society in which everyone has the right for quality education and reliable support, but also get something in return!
We need your voice, join us!