Creating a new future
for underprivileged youth
After a successful experience in IT in the United
States, native Ukrainian couple Liliya Valihun and Ihor Bula decided to help vulnerable youth in their home country. Due to the difficulties associated specifically with working to help youths in crisis, it was determined that this project should be a Christian based organization. This contributes not only to the formation of a quality educational environment, but also unites the students of Hebron IT Academy into a healthy caring community, which fosters a compassion for and helps the next generation of students who will come after them.
Why is it important to help
vulnerable youth in Ukraine?
Transforming lives of underprivileged youth through education
We are creating a new highest level of education for vulnerable youth in Ukraine!
We provide  three vector education: intellectual, physical and spiritual development.
Hebron IT Academy is a team of like-minded people, professionals and concerned people. We like what we do, therefore we do it qualitatively. We are open, we love technology, and we use it to push the borders and embody the boldest ideas.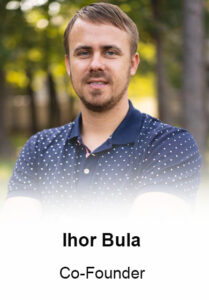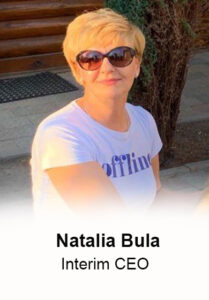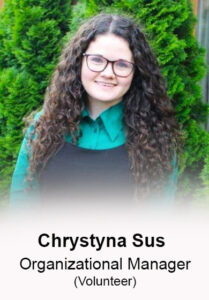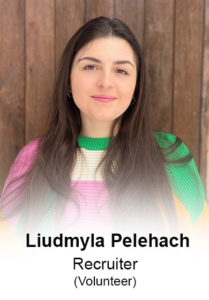 Invest in youth. 
Invest in a stronger Community.
We love hearing from you, and there are lots of ways you can get in touch.